If you're looking for a new way to train, need specialized injury recovery or just want to get your dog some exercise, there's a fitness program for you. Check out some of the unique south Denver options. There are so many, we couldn't list them all here, so be sure to follow the link for more fab workout options including—just to pique your interest—equestrian yoga.
TOTAL BODYWORK
The Momenta Family consists of bodywork specialists, dynamic movement specialists, personal trainers, physical therapists, massage therapists and Pilates instructors offering a holistic approach to fitness and wellness. "We all collaborate and look at the complete body instead of one area or one issue," says founder Kevin Hughes. "It's all about the full package and how to help you reach your specific goals." Whether you want to climb every Colorado fourteener, improve your tennis serve, golf swing or simply build a solid foundation for whatever life throws at you, the collaborative Momenta family is at your service with completely customized training. Plus, you can access the facility anytime you want if you commit to at least four services per month, so it's like having your own private gym.
Momenta
2865 S. Colorado Blvd., Denver
720.335.6153; momentafit.com
HEAT IT UP
If you like it hot, check out a virtually instructed exercise program created for users to experience the many benefits of infrared heat absorption. Choose from a 30-minute isometric workout or 15-minute high-intensity interval training (HIIT) session. As the infrared heat penetrates your body, causing you to sweat, the isometric postures further accelerate detoxification by physically removing the toxins from your organs through muscle contraction. The patented sauna combines heat, infrared and exercise, or what they call "3D Training" and makes HOTWORX a workout unlike any other.
HotWorx
34 E. Allen St., Ste 300, Castle Rock
303.835.1247; hotworx.net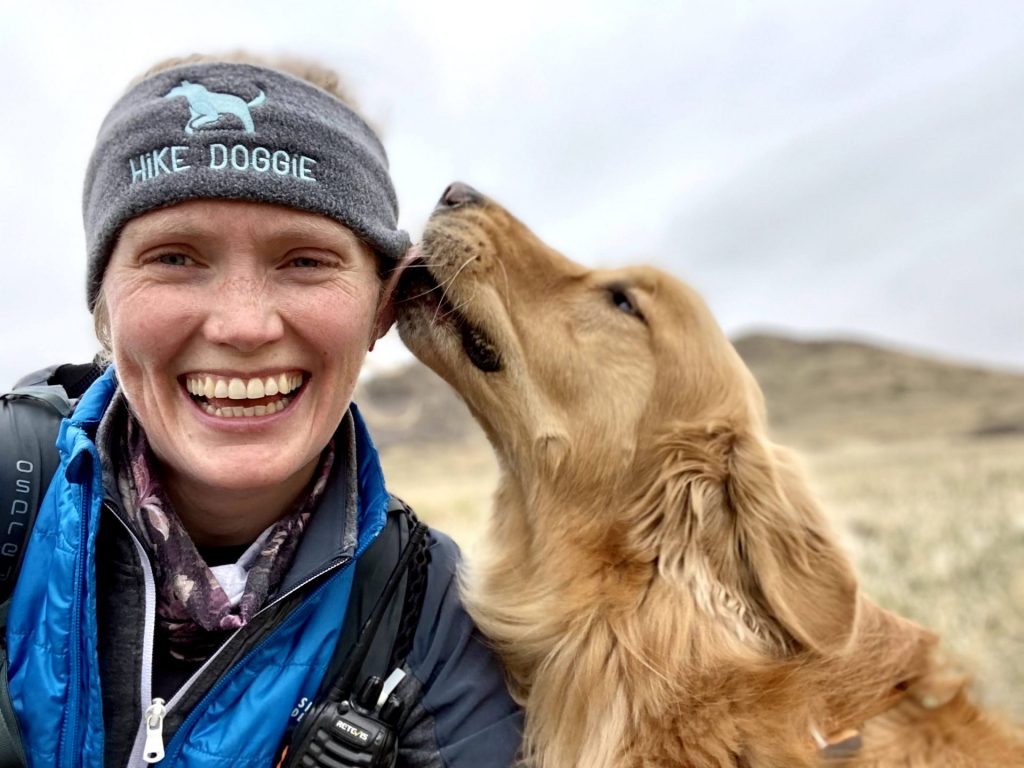 FOR THE FURRIES
Even your four-legged family members need a place to roam and refresh. Hike Doggie is your dog's best friend, taking your pups on glorious hikes all year long in the 28 parks and nearly 230 miles of trains in JeffCo Open Space, Denver Front Range, Boulder Mountain Parks and other trails systems. These two-hour, on-leash hikes are designed to suit your furry friend's capabilities—sniffing flowers, stretching legs, playing in the snow and just being a dog in the great outdoors. "Our purpose is to help doggies live their best lives one safe and awesome mountain experience at a time," shares founder and president Kath Allen. And the staff has a deep knowledge of pup safety to make sure each canine feels secure, engaged and loved.
Hike Doggie
720.524.7858; hikedoogie.com
SPEED UP
The sports performance team at Elite Speed are problem solvers with years of experience in athletic and sports performance training, bringing a cross-disciplinary approach to help athletes bridge the gap between training and in-game performance. Everyone learns, adapts, grows and responds differently, so they cater programs to each specific athlete to impact, lead and mentor athletes of all ages and abilities. These are the go-to experts for athletic prowess from tactical strength and conditioning to post-op recovery and empowerment.
Elite Speed Sports Performance
175 Inverness Drive West, Englewood
720.509.9567; elitespeedsp.com
SOOTHING STEED
Horse yoga—yes, it's a thing! In fact, it's a pretty amazing thing that Danny Chapparo founded in 2012. After starting the studio that is now Buka Yoga in Castle Rock, Chapparo was looking for a way to incorporate her natural horsemanship and equestrian background into her yoga teaching. What she discovered was remarkable. "I noticed a shift in my horse's energy when I did breathing exercises," Chapparo says. "He was calmer. I was calmer, and we were more in sync with each other." This was the start of Ashva (Sanskrit for horse) Equestrian Yoga, and it has blossomed into a sought-after practice that focuses on alignment-based hatha yoga and equestrian yoga to teach people to be "with the horse," not just "on the horse."
Ashva Yoga
719.351.9837; ashvayoga.com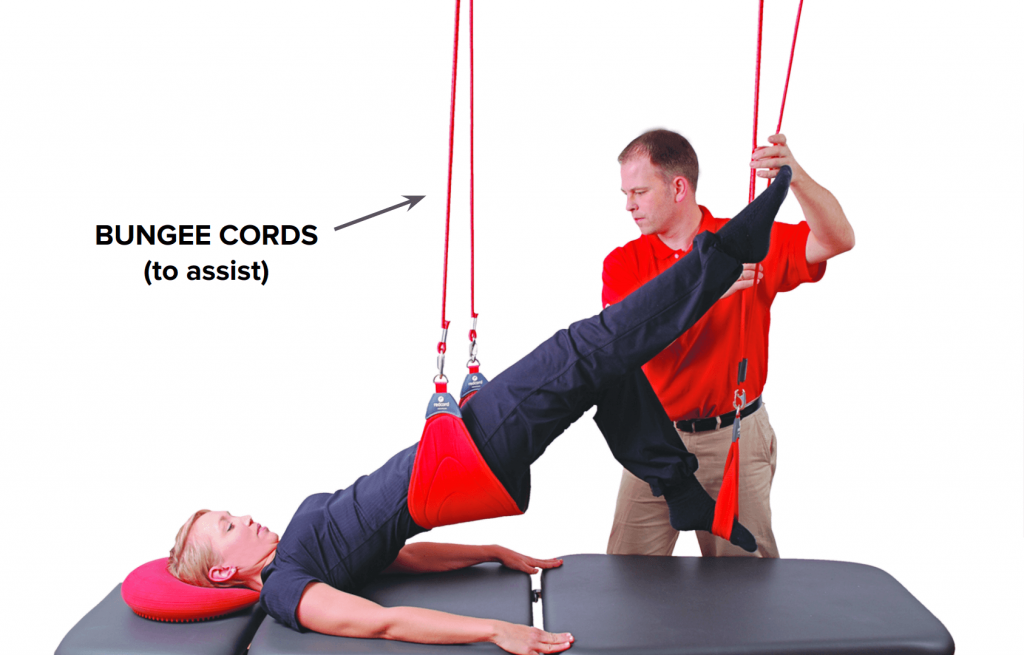 GET IN BALANCE
Whether it's from a sports injury, surgery, pregnancy, illness or even your desk job, your body can fall out of balance and into a vicious cycle of pain and dysfunction. Daily activities can become unbearable. Enter Activcore and the three-step process for getting you unstuck. Intending to help you move safer, smarter and stronger, these gurus help locate the source of the issue. Then they teach you how to properly move with the help of the Redcord suspension system (a neuromuscular activation program built to restore functional mobility by reactivating dormant muscles from the inside out) and finally, reinforce a foundation of movement. "It's like turning on a light switch to the body's deep stabilizing system that can go dim from pain and trauma," says Dr. Ashlea Lytle. "Using the Redcord system helps our clients improve their movement patterns in a pain-free way." Sounds pretty great, right? As Dr. Lytle says, "When your mind and muscles are fully connected, it's a total game-changer." 
Activcore Physical Therapy & Performance
Castle Rock, Denver Tech Center, Cherry Creek
720.259.6400; activcore.com
CONTROLLED BURN
It's all about slow and controlled when you take a Lagree Fitness class. This full-body, high-intensity, low-impact workout stimulates core strength, cardiovascular endurance, balance and flexibility. It's an effective way to work your entire body safely. The method is performed on the patented Megaformer that uses variable resistance and dynamic tension to strengthen, tighten and tone the body. The slow and controlled movements maximize the effort required for both directions of an action (the push and the pull, the in and the out) by removing momentum from the equation. It also gets you to muscle fatigue faster, leading to more defined muscle development and increased stamina. It's all about activating these slow-twitch muscle fibers to enable long-endurance feats and boost your overall health.
Power Mixx Fitness
880 W. Happy Canyon Rd., Ste 145, Castle Rock
12311 Pine Bluffs Way #113, Parker
720.336.1709; powermixxfitness.com