By John Lehndorff
Photography Courtesy Haykin Farms Cidery
Why everyone is reaching for a crisp, award-winning Colorado HARD APPLE CIDER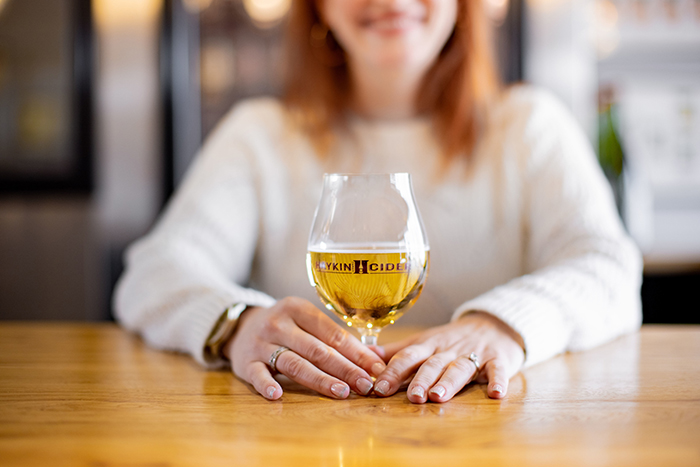 Everybody knows Colorado is craft brew country, but lately, some beer drinkers are suffering from hops fatigue. They are rediscovering hard cider—a beverage fermented here long before Colorado was even a state.
A growing fan base is sipping at Colorado's more than two dozen craft cideries producing artisan ciders that have picked up medals at national and international competitions. According to Daniel Haykin, co-owner of Haykin Family Cider with his wife, Talia Haykin, a better way to look at hard cider is to compare it to wine. After ale, cider is just wine made from apples instead of grapes.
"Wine consumers know everything about a wine grape: the country of origin and its history. We are trying to get consumers to focus on heirloom apples the same way," Haykin says. "Our original inspiration was the same one that drives winemakers: to showcase single varietals, in this case apples, that reach certain levels of excellence."
If you are cider curious, the first thing to know is that the ciders that the Haykins and other Colorado artisans are making are serious, nuanced drinks. They are a far cry from the so-called "gateway ciders" like Angry Orchard, which tend to be syrupy sweet and heavily flavored.
"One of the biggest misconceptions is that cider is sweet. Visitors to the tasting room tell me, 'I don't like anything too sweet.' Others say, 'I don't like anything too dry.' We always strive for balancing acidity, tannins, fruit and sweetness," Talia Haykin says. "We ask visitors what they like to drink outside of cider. It helps us direct them towards one of our ciders they might enjoy."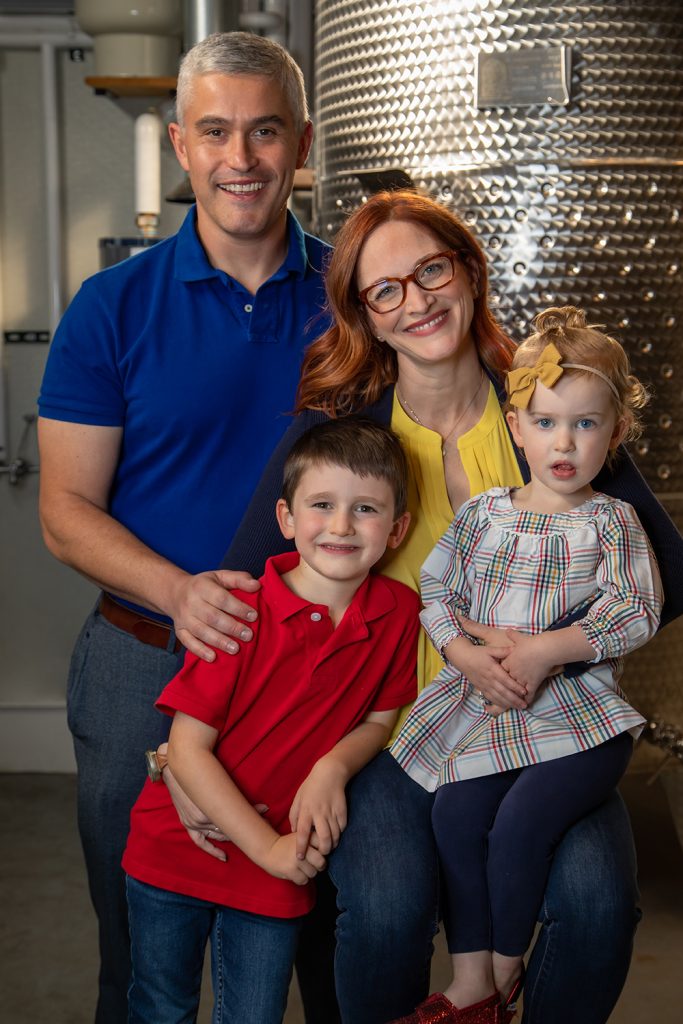 The state known to grow phenomenal peaches, cherries and grapes also produces stellar cider apples. Daniel Haykin notes that many of these Colorado heirloom varieties produce fruit that is much less sweet but make varietal ciders full of flavor and character.
Coaxing the best from the fruit is as much art as craft, and cider traditionalists argue about the approach. "People on the East Coast make cider a certain way, and on the West Coast, they make it differently. There's a Wild West component here. In Colorado, we go our own way, and I think that leads to a lot of innovation and excitement," Talia Haykin says.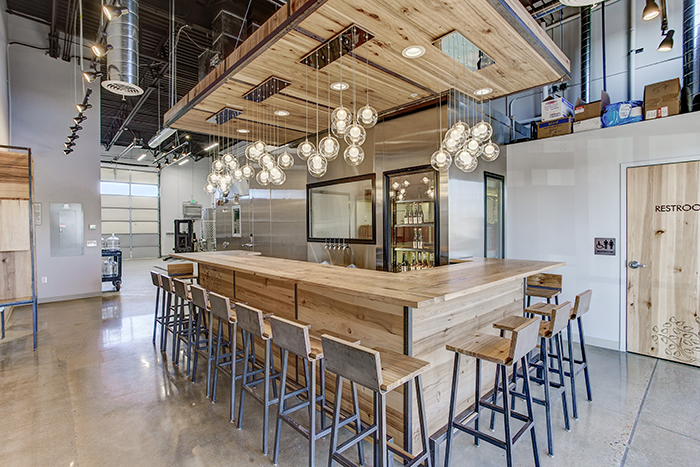 "When we opened in North Aurora, we started getting people coming from all over the south Denver area. It's definitely become a destination," Talia Haykin says, noting that visitors range from 22 to 80 years old.
Many of them experience a beverage epiphany, she says. "They say, 'Wow, I actually like cider.'"

Haykin Family Cider
12001 E. 33rd Ave., Aurora
haykinfamilycider.com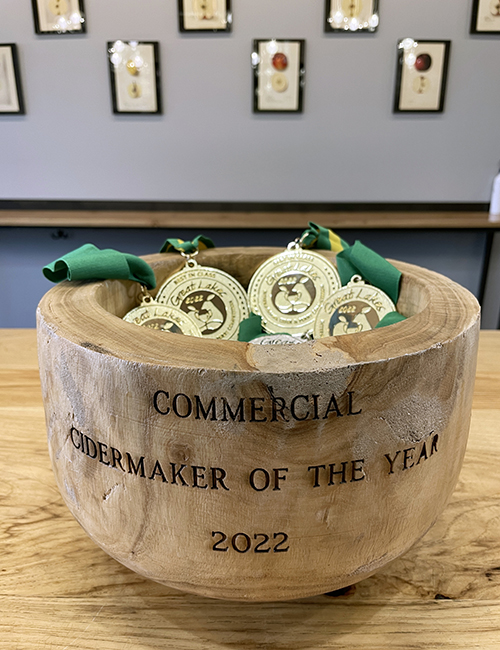 Visit a Cidery Tasting Room
Colorado ciders in cans and bottles are widely available at south metro retailers, but the best way to get to know fresh hard cider is to order a flight at a local cidery. Tasting rooms often pour unique, limited-quantity ciders that are not available canned or bottled.

Haykin Family Cider
12001 E. 33rd Ave., Aurora
haykinfamilycider.com
The people that make the cider do the pouring at this cozy tasting room, so it's easy (and tasty) to learn about cider.
Taste this: Yarlington Mill Cider
Colorado Cider Company
2650 W. 2nd Ave., Denver
coloradocider.com
It's small and not fancy, but this family-owned tasting room pours an extensive menu of regular and reserve single-varietal ciders.
Taste this: Pagetree Orchard Kingston Black Cider
Stem Ciders Taproom
3040 Blake St., Denver
stemciders.com
Stem's new downtown space includes lots of seating inside and on the covered roof patio.
Taste this: Chile Guava Cider
Acreage
1380 Horizon Avenue, Lafayette
acreageco.com
Stem's hilltop cidery and restaurant boast stunning panoramic views of the Rockies from an expansive patio and yard. It's worth the drive for an autumn afternoon outdoors.
Taste this: Bourbon Barrel Aged Banjo Cider
Colorado Cider Tasting Trip
Hit the road and visit the tasting rooms at
St. Vrain Cidery (stvraincidery.com) in Longmont, Wild Cider (wildcider.com) in Firestone
and Boulder's BOCO Cider(bococider.com).