Ascent Living Communities offer seniors a new way to live Colorado-style.
Imagine your favorite fine hotel with its luxury furnishings. There's beautiful artwork; wide-open gathering areas; fabulous finishes such as flooring, window treatments and light fixtures. There are all the amenities you want—a pool, fitness facility and fine dining. This is life at Ascent Living Communities, a Colorado-only family of senior living residences. Owners Tom and Susie Finley are passionate about bringing this experience to Colorado seniors. "The communities we create are like higher-end hotels with health care services," says Tom.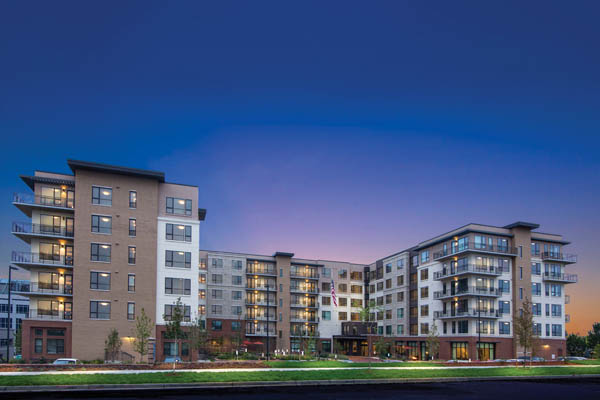 Commitment to Care and Colorado
The couple, who live in Lone Tree, have more than 40 years' combined experience in senior living—Susie in community management and Tom on the real estate side. Of course, the couple's top priority is care. Ascent's communities—Carillon at Belleview Station, Village at Belmar and Hilltop Reserve, which will open in August 2021—have 24-hour nursing. "This is not a Colorado regulatory requirement," Susie says. "It is something we chose to do so we have that level of care available to our residents." After resident care, it's all about offering them a top-notch lifestyle thanks to activities, amenities and best-in-class design.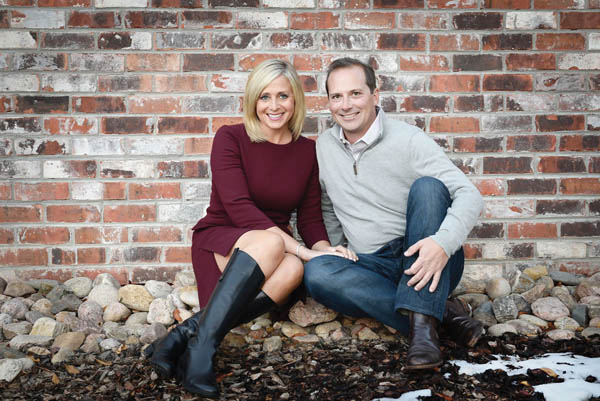 Designed for Living
At Ascent, there are various floor plans to choose from, including studio, one- and two-bedroom apartments and independent living flats detached from the main building. Depending on the floor plan and level of care, apartments can have walk-in closets, washers and dryers, stainless steel appliances, solid-surface countertops, tile backsplashes and tile bathrooms or shower inserts with modern-looking grab bars and safety features.
Ascent Living Communities include wellness centers, gathering areas with fireplaces, outdoor common areas and, of course, beautiful fine-dining rooms. "It has to feel like a hotel when you walk in," Tom says, "but it also has to feel comfortable like home." Dean Maddalena, founder and president of Studio Six 5, the senior living-focused interior design firm working on Hilltop Reserve, says he embraces the "third place" concept coined by Starbucks—it's a social space where people choose to gather outside of home and work. "We want people to think 'this is a really cool place to be,'" says Maddalena. "We build in the infrastructure including all of the technology—Wi-Fi, places to plug in with USB ports, program spaces with game rooms for fun and socialization. It's a vital community place with multiple generations and lots of action."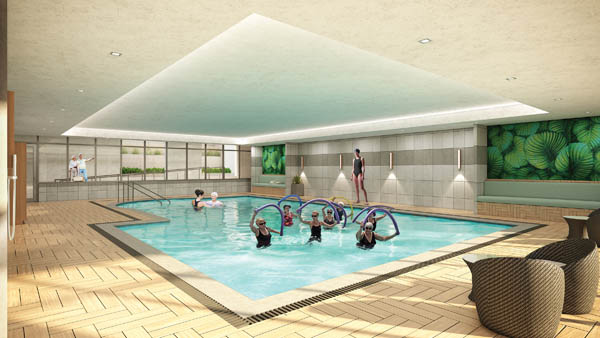 Community design is heavily focused on outdoor space, too, so residents can take full advantage of Colorado's 300+ days of sunshine. "Our communities have high ceilings, lots of windows with natural light coming through," Tom says. In addition to outdoor gathering spaces, many apartments have private balconies.
Aligning Michelin Stars
Because dining is such a massive part of what they do, Tom and Susie recently hired a culinary director who hails from Michelin Star and James Beard award-winning restaurants. The communities feature high-end dining rooms, lounges, full bars and bistros for a more relaxed dining option.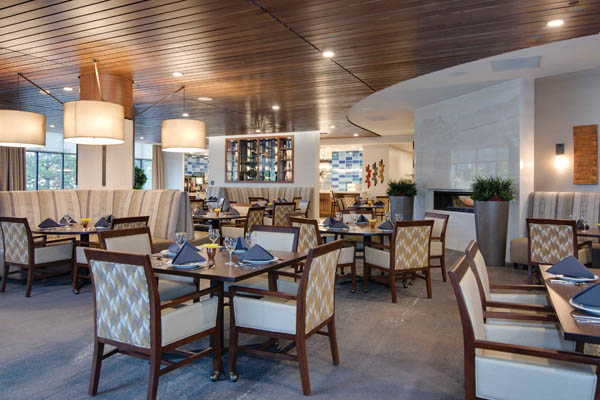 At Hilltop Reserve, residents will be treated to a high-end exhibition kitchen. "We've got a couple of these very nice wood-fired hearth ovens," says Tom. "We've got a rotisserie as you would see at Cherry Creek Grill that'll have chickens or lamb or the protein of the day."
From the individual apartments to curated social events to fine dining experiences, every facet of senior living takes its cues from the hospitality industry. Ascent Senior Living takes community design one step further to ensure it feels like home. Susie says, "It has to be comfortable, approachable and, you know, feel like you can sit, put your feet up, read the newspaper and drink a latte." ascentlc.com