By Hailee Lucchesi
These ULTRA-HYDRATING PRODUCTS help you protect the skin you're in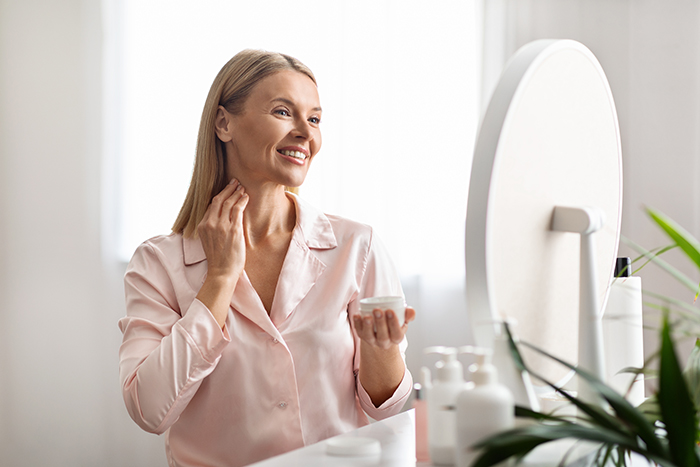 No matter how beautiful Colorado can be, we will never be able to escape the dry climate. While, on the one hand, it allows for an extraordinary experience of all four seasons, we are constantly battling the unwanted effects on our skin. Luckily, we have access to some of the best skincare companies in
the industry.
To achieve a deeply moisturized face and neck, you must start with smooth, exfoliated skin. Éminence's StoneCrop Oxygenating Fizzofoliant from Alchemy Face Bar is the best in the game. The powder-to-foam formula combines microgreens, stone crop and rice flour with adzuki flour to penetrate the skin for a healthy glow. These ancient and powerful ingredients will buff and smooth your skin while simultaneously brightening, hydrating and protecting against drying effects. Talk about a triple threat.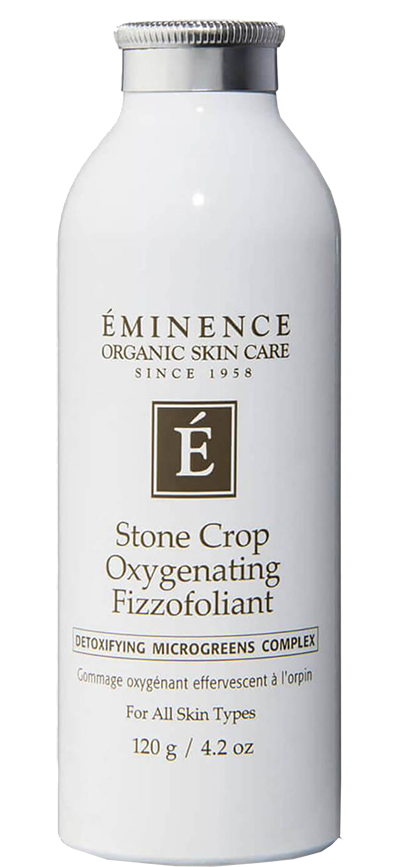 LEFT: Eminence Stone Crop Oxygenating Fizzofoliant, $58 at Alchemy Face Bar, Cherry Hills, 720.389.8186, alchemyfacebar.com
RIGHT: HA-Revive Hyaluronic Drops, $92, and Barrier Balm, $18 at Glo Skin Beauty,
1.800.232.0398, gloskinbeauty.com
Next, add Glo Skin Beauty's HA-Revive Hyaluronic Dropsto your hydration routine. The fast-absorbing hyaluronic acid retains up to 1,000 times its weight in water, allowing your skin to maintain deeper moisture while boosting dullness. Packed with sweet iris and marine actives, these key ingredients will smooth, soften and firm while binding moisture to the skin to keep you glowing
all day.
Mineral Fusion's Nighttime Recovery Face Cream will allow your skin to do the work while you sleep. The intensely revitalizing primrose oil, plentiful in omega fatty acids, adds moisture, while a wrinkle-fighting peptide and glycolic acid helps bring new skin to the surface. Getting your beauty sleep has never looked so good.
Glo's Barrier Balm might be our favorite multi-use tool on the market. The cleverly developed one-and-done product can be used for parched lips to dry patches across the body. Packed with bisabolol, rose hip seed oil and vitamin E, this oxygenating silk salve acts as a protective shield, irritation soother and nourishing balm all at the same time. The compact design makes this product easy to travel with, whether running errands or exploring the Rocky Mountains.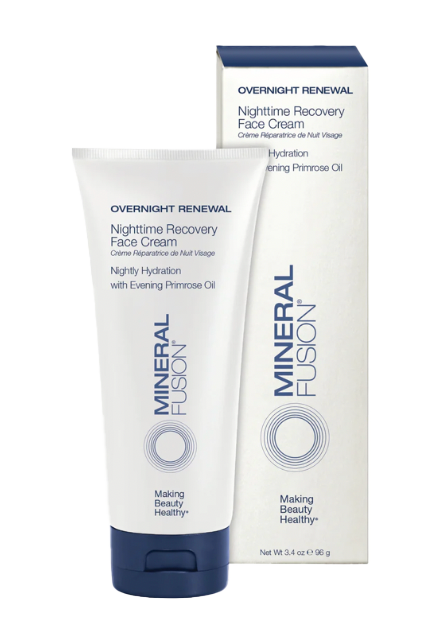 Nighttime Recovery Face Cream, $25 at Mineral Fusion, mineralfusion.com