Toasty Tints
Contemporary homes can be largely white. Rebekah Hough, decorator at Guiry's, suggests opting for an off-white, such as Mascarpone or Arcadia White for a warmer finish. Moving away from white into a gray palette is perfect for adding depth and upping the cozy factor. Hough suggests Callingwood, Smoke Embers or London Fog for a whole-home wall color.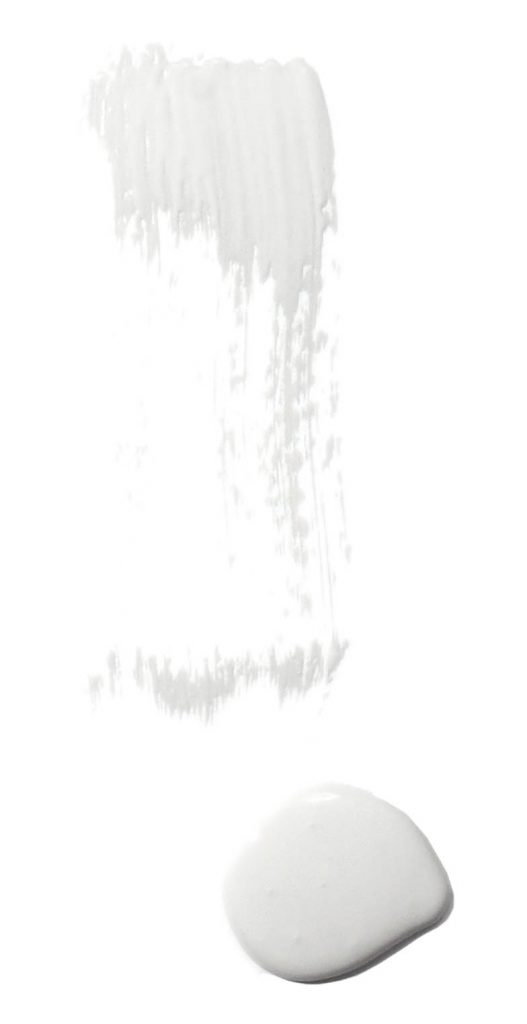 "Many contemporary homes use a lot of white, but by shifting to a slightly off-white, you can easily warm up a room."
—Rebekah Hough, decorator, Guiry's Cherry Creek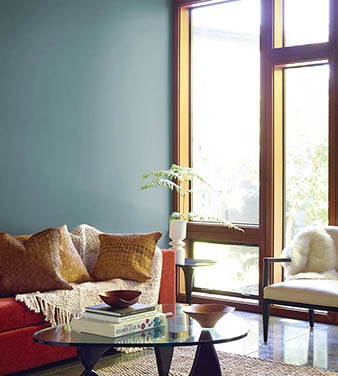 Simply Soothing
Benjamin Moore's Aegean Teal, the brand's color of the year, is the perfect option for going all-out. Think: walls, cabinets, trim, accents and more. This muted hue conjures the comfort of your favorite oversized sweater or fluffy blanket.
"Amid uncertainty, people yearn for stability. The colors we surround ourselves with can have a powerful impact on our emotions and wellbeing."
—Andrea Magno, Benjamin Moore's director of color marketing and development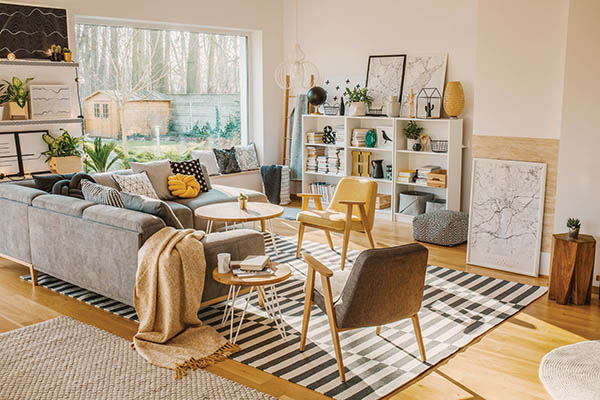 Sunny Outlook
Pantone chose a pair of colors for its color(s) of the year for 2021. Ultimate Gray is paired with Illuminating—a bright, happy yellow—for an uplifting color combo symbolizing the light at the end of the tunnel. Make the most of this color duo by anchoring the space with gray. Use it for large upholstered pieces such as the sofa or a bed. Bring in pops of yellow in the details such as pillows, throws, artwork and décor.
Guiry's
8262 South University Blvd., Centennial,
303.770.2572; guiry's.com
2121 South Colorado Blvd.,
Denver; University Hills,
303.758.8244; guiry's.com
5475 Leetsdale Dr.,
Denver; Cherry Creek,
303.757.5435; guiry's.com