By Hailee Lucchesi
RING IN THE NEW YEAR WITH A NEW LOOK

CAN YOU BELIEVE IT IS 2023? Whether 2022 flew by or felt dragged out for you, the new year is, nonetheless, here at last. And with it comes a new look. As you contemplate how you want to take on the upcoming year, you'll naturally want to consider what to wear while doing it. Here is a guide to starting off the year right with a classic Colorado chic style.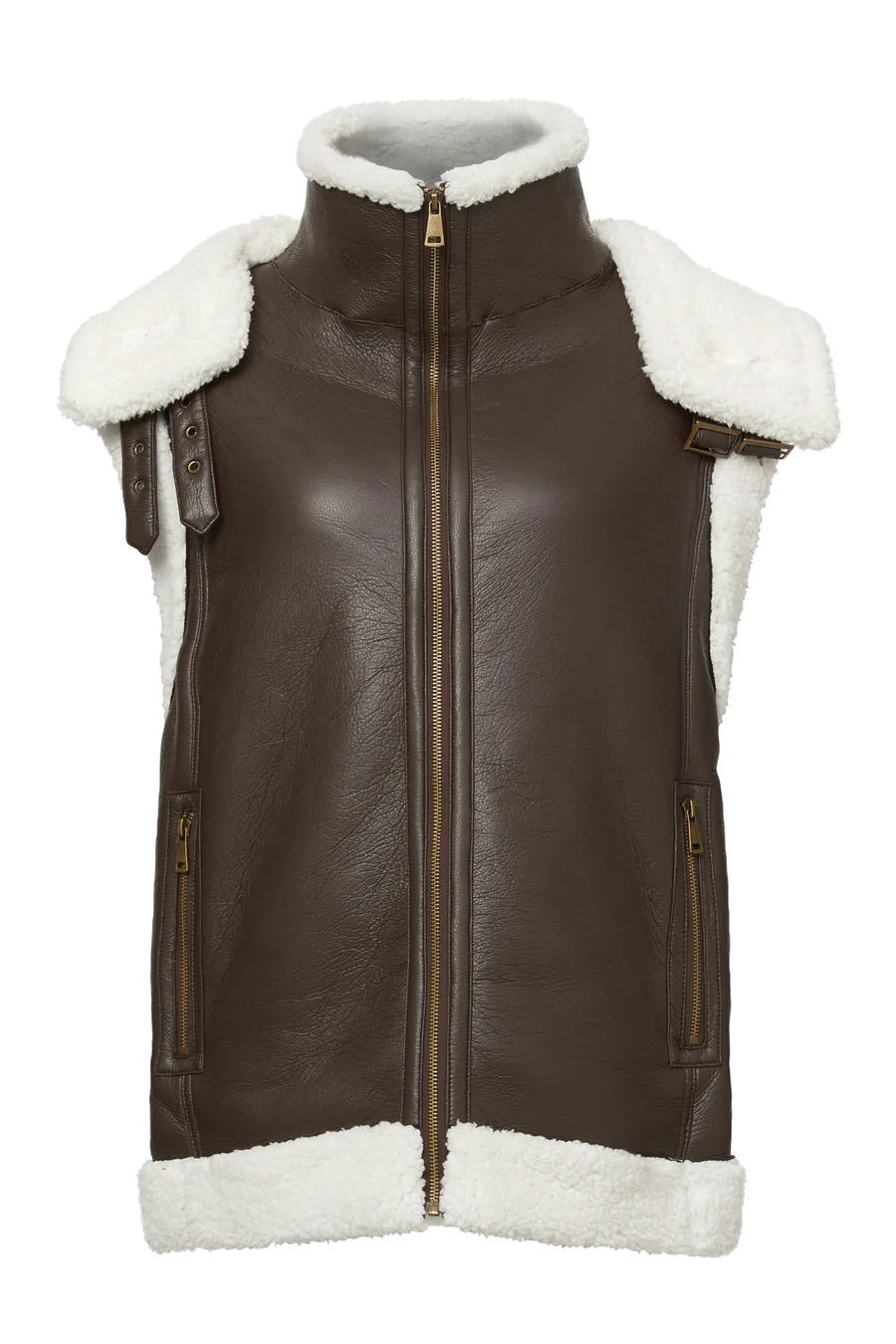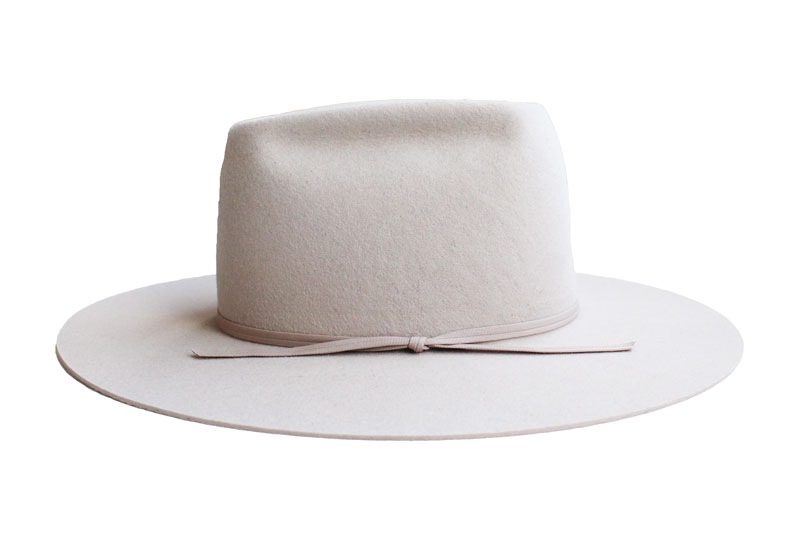 Unreal Fur Master Control Vest, $364 at GARBARINI, Cherry Creek North, | 303.333.8686 |garbarinishop.com
Marfa Boots, $1,295 at A LINE, Belleview Station DTC | 303.773.8200 | aline-online.com
Phoenix Felt Hat, $495 at ENCOUNTER HAT CO | Denver | encounterhatco.com
Every heritage Colorado look must begin with a strong hero outerwear piece. This year, look no further than Garbarini for its Unreal Fur Master Control Vest. Inspired by a classic aviator design, this deep chocolate brown vegan leather vest with lush faux shear lining is not only optimal for warmth, but also style. The attention to detail with gunmetal hardware and front yoke collar make this vest a closet essential.
Founders Kyle Theret and Parker Orms may have brought to Colorado what every individual needs: an ultra-chic, bespoke felt hat Encounter Hat Co. is a one-of-a-kind custom hat experience like no other. They start with a blank crown, then craft and mold the shape, fabric and style around your features and taste to forage a novelty hat. Their philosophy and craft are the definition of classic Colorado chic.
Can you truly call yourself a Coloradan if you don't have an ornate pair of cowboy boots? We think not. Luckily, A Line Boutique has the most beautiful Nick Fouquet Marfa black and white ankle western boots. With a black toe and color-blocked heels, these boots are a new year must-have. Named after Marfa, Texas, which holds the iconic Prada Marfa land art project, these boots are automatically going to make history in your closet.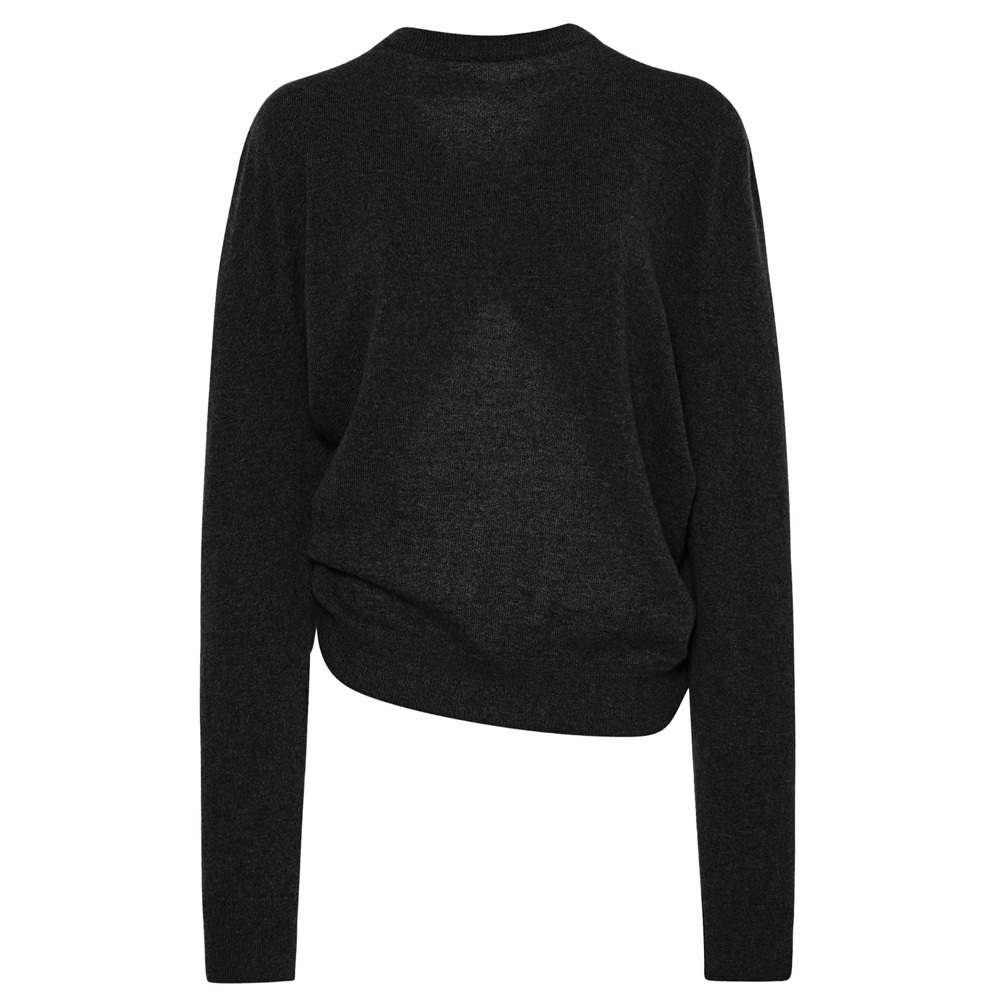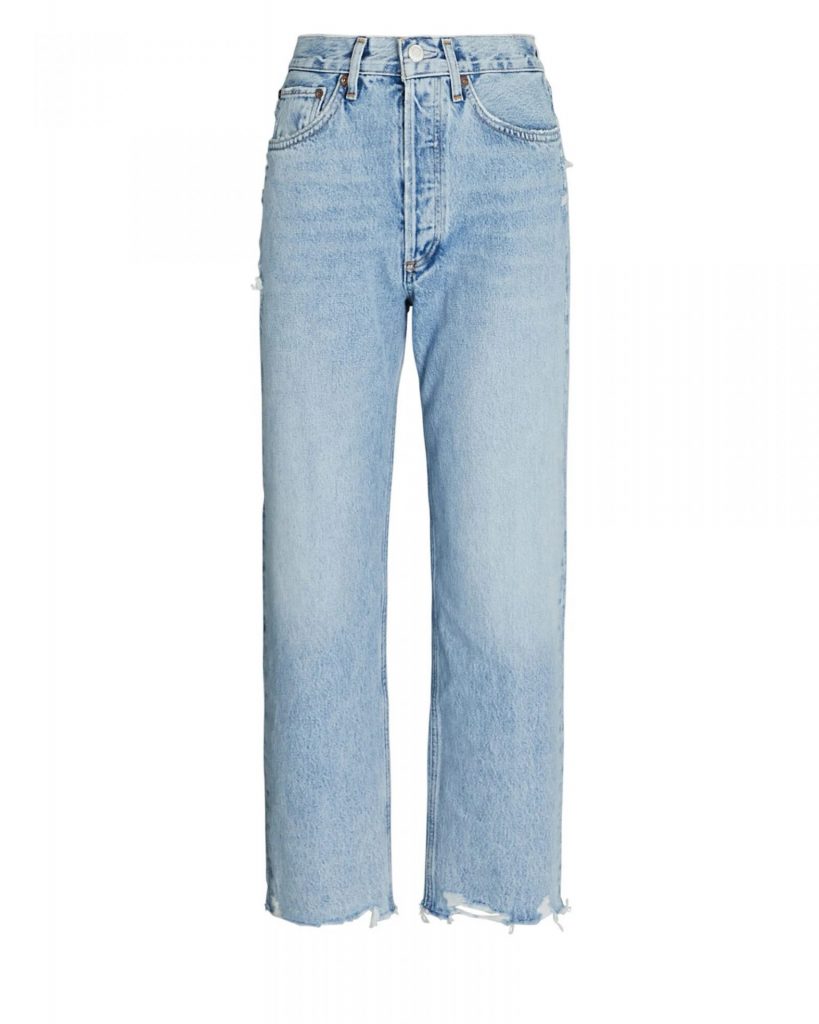 Laris Sweater, $1,950 at LAWRENCE COVELL, Cherry Creek | 303.320.1023 | lawrencecovell.com
Padded Cassette Bag, $3,900 at MAX, Cherry Creek. | 303.321.4949 | maxfashioncolorado.com
Agolde Jeans, $198 at MELROSE AND MADISON | Denver | 303.777.7515
melrose-madison.myshopify.com
Layer your look with Lawrence Covell's The Row Black Laris Sweater. This luscious cashmere crewneck sweater is a wardrobe staple you'll be sure to wear over and over throughout the year. The thoughtfully designed twist back feature allows this sweater to be cozy and modern no matter how you style it.
Next, head over to Melrose and Madison for the perfect pair of jeans. The Agolde Crop Jeans are the pair you'll keep grabbing for in your closet. The perfectly relaxed silhouette and indigo wash allow them to couple down with a crisp white tee or combine with a splendid sweater for an elevated look.
Max boutique never disappoints in its select- ion of designer bags. Their black Bottega Ve-neta Padded Cassette Cross-Body Bag is no exception. Elegant woven leather constructed with gold hardware makes this the go-to bag for the new year, giving every outfit the extra je ne sais quoi it needs. No matter what you're wearing, this bag gives every outfit the extra je ne sais quoi you need.

Finish off your look with a little sparkle from the 50-year native designer, John Atencio. His sleek yellow gold Gemini Pavé Diamond Bracelet with hinged cuff and pear-shaped pavé diamonds is the most mod everyday piece. Wear alone or pair with a watch for a classic and chic Colorado look.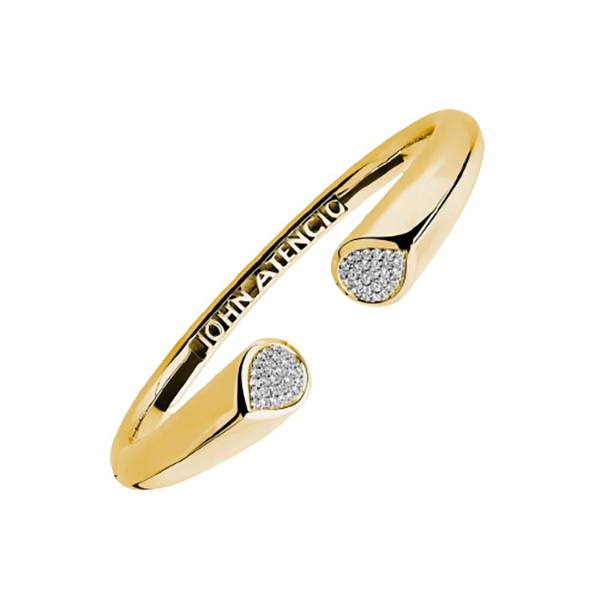 Gemini Pave Diamond Bracelet, $6,795 at JOHN ATENCIO, Park Meadows,
303.799.0910, johnatencio.com