Photography Courtesy of Cherry Creek North

Denver's most vibrant mixed-use neighborhood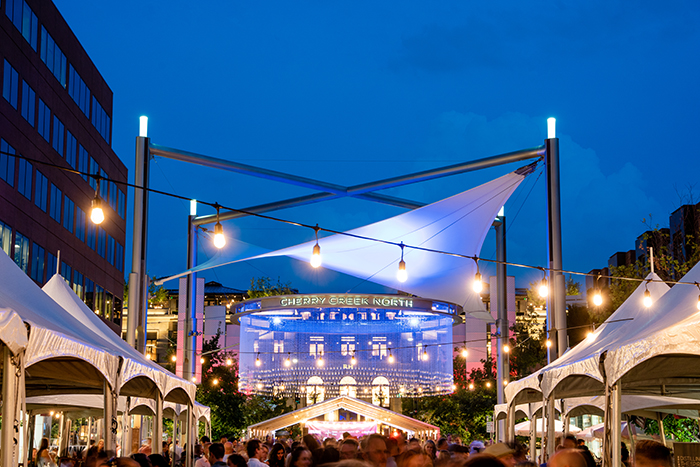 Welcome to Cherry Creek North, where life is elevated.
This is a slice of Denver where style shines and good taste is in every direction. It is a community where families gather, friends connect and fun events happen all of the time. This is a place where it's easy to find a spring in your step; a gleam in your eye; a smile on your face. As Denver's most vibrant mixed-use neighborhood, Cherry Creek North is a walkable outdoor community with more than 300 retail shops featuring the city's highest concentration of locally-owned stores, five boutique hotels, 55 restaurants, numerous art galleries, fashion boutiques, home furnishings stores and a multitude of spas, salons and fitness studios nestled along 16 blocks of charming tree-lined streets. It just feels good here.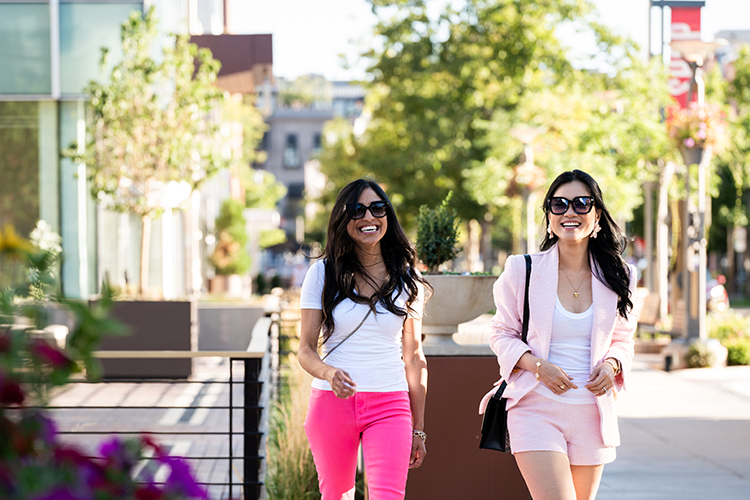 Come see all of the ways that, when you are in Cherry Creek North, life is sweet.