By: Elizabeth Watson
Noninvasive sculpting services can help you achieve your BEST SILHOUETTE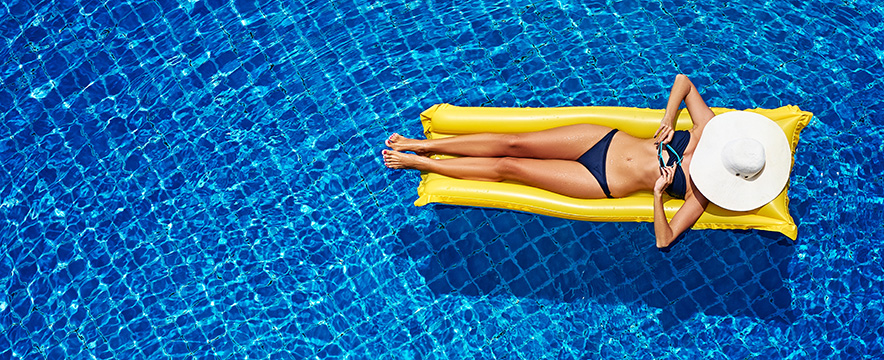 LET'S FACE IT, LADIES, no matter how fit and trim we might be, we can often identify little areas that we carry a smidge of fat that we're not happy with. And while body positivity is important, there's no reason we shouldn't get a little help from science if we want to. So, as you turn your thoughts toward warmer weather—and more exposed skin—you've got a variety of treatment options to help you feel a bit more comfortable in your body. Specifically, we look at two FDA-approved thermal technologies that provide non-invasive body contouring treatments. One uses heat. The other uses cold.
The Fountain of Youth Aesthetic Spa in Greenwood Village has provided body sculpting services using radiofrequency (RF) technology since 2019. According to the FDA, when RF energy is carefully applied to the skin, it can cause heating in the layer of fat under the skin and in the strands that connect the skin to the fat layer. It causes fat cells to die without harming the surrounding tissue or skin. The fat cells are essentially liquified and removed through the body's lymphatic system. Steve Cox, president of Fountain of Youth, describes the Vanquish body treatment as a noninvasive liposuction. "It uses radio waves to destroy fat cells. It's ideal for people with a BMI of 30 or more," he says. Patients can experience results within a few days.An added benefit: RF also promotes collagen production which can aid in tightening skin, making it look firmer and more toned.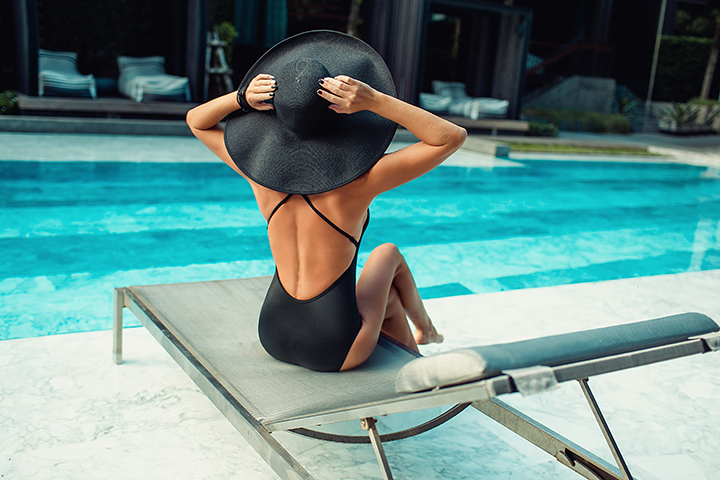 CoolSculpting, on the other hand, can be beneficial for individuals with a lower BMI. Also known as cryolipolysis, the treatment targets an area of pinchable fat and draws it by a vacuum into an applicator that cools the area for up to an hour, freezing and killing the fat cells. Because of this targeted method, it addresses smaller, specific areas of fat accumulation. Patients generally report seeing results one to three months after treatment once the body's immune system removes the dead cells.
Whichever method you choose—hot or cold— you'll likely need several sessions to achieve the desired results. Be sure to research the best method for you before making an appointment at your local medispa.

FOUNTAIN OF YOUTH AESTHETIC SPA
8390 E. Crescent Pkwy., Ste, 410
Greenwood Village
303.779.8888
thefountainofyouthmedspa.com