By Hailee Lucchesi
All product photos courtesy of retailers

FRESH AND FAST makeup for a gorgeous everyday look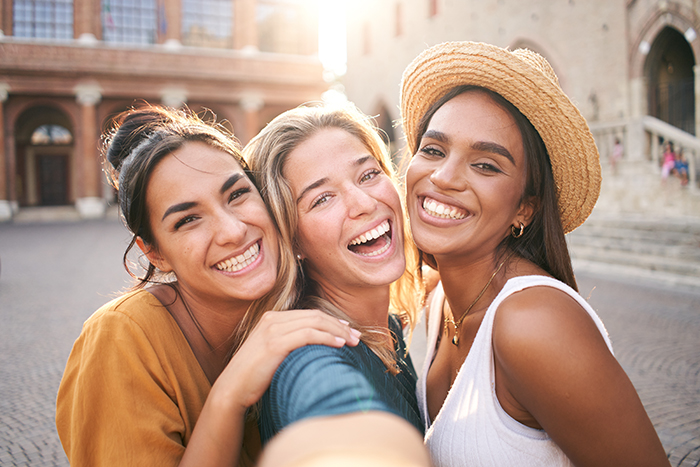 No longer do you need to spend an excessive amount of time applying makeup to achieve a flawless face. An easy 5-minute look is all about using clean, high-quality products to keep your makeup looking fresh and vibrant from morning to night. These local companies have the perfect products to help you have an effortless 5-minute morning routine.
When you start with a strong foundation, it allows for everything else you apply to layer seamlessly. Begin with a luscious layer of Eminence Citrus & Kale Potent C + E Serum. The fast-absorbing formula is packed with antioxidants to protect your skin throughout the day while simultaneously improving its appearance.
Next, layer with Glo's deeply moisturizing Restorative Cream. This rich day cream is formulated with black currant seed oil to heal and repair skin while antioxidants resveratrol and squalane protect your skin from aging and environmental stressors.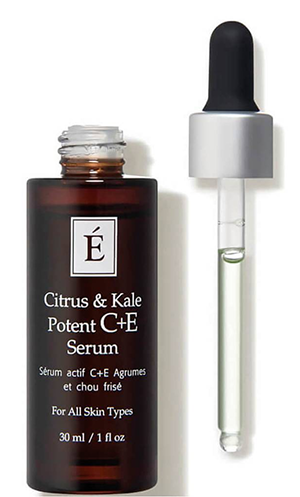 Eminence Citrus & Kale Potent C+E Serum, $118 at ALCHEMY FACE BAR, Cherry Hills, 720.389.8186, alchemyfacebar.com
Restorative Cream, $56 at GLO SKIN BEAUTY, 800.232.0398, gloskinbeauty.com
Skincare, sunscreen and makeup packed into one product make this Mineral Matte Tinted Coverage a triple threat. Providing medium, long-lasting coverage fueled with dynamic nutrients, this foundation will keep you looking fresh and radiant all day long.
Impeccable Skin Broad Spectrum, $55 at ALCHEMY FACE BAR, Cherry Hills, 720.389.8186, alchemyfacebar.com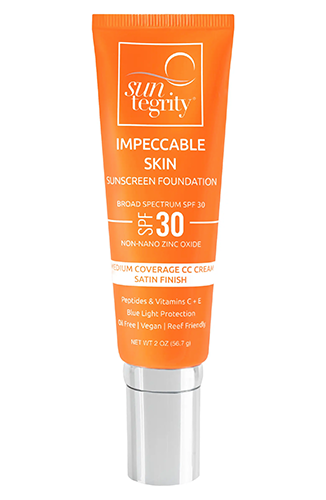 Available in four brilliant colors, this 3-in-1 color stick is one of the best bangs for your buck. The multipurpose creamy stick can be used for cheek, lip, and eyelid tint electing it the perfect on-the-go product. 3-in-1 Color Stick, $20 at MINERAL FUSION, mineralfusion.com
A strong brow can be an instant facelift. Mineral Fusion's Retractable Brow Pencil is not only powerful but incredibly functional. Featuring dual ends, this product is the only brow tool you'll need. The thin spoolie brush allows you to shape and define the velvety texture for a strong and sophisticated brow.
Retractable Brow Pencil, $20 at MINERAL FUSION, mineralfusion.com

Finish off with Glo's Volumizing Mascara. Blended with Vitamin E for strength and conditioning, this formula will keep your lashes looking plump and luxurious while strengthening them to last you all day.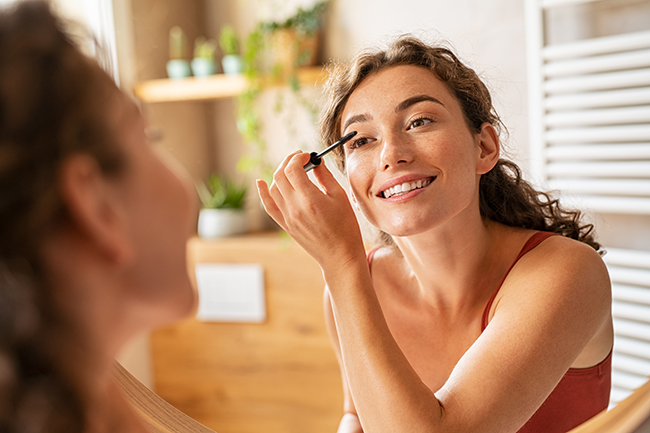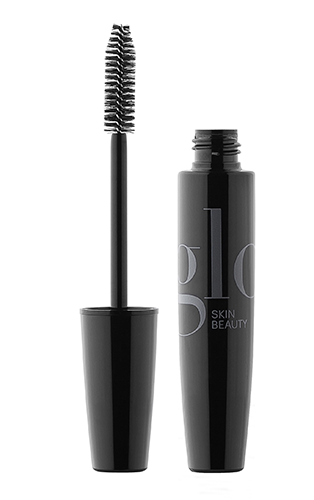 Volumizing Mascara, $26 at GLO SKIN BEAUTY, 800.232.0398, gloskinbeauty.com