The south suburbs is home to close to one million people, a lot of whom are part of the more than 25,000 businesses on our streets—which means that there are a myriad of unique, diverse enterprises just down the road that need our support, especially now. Here, four such teams to follow.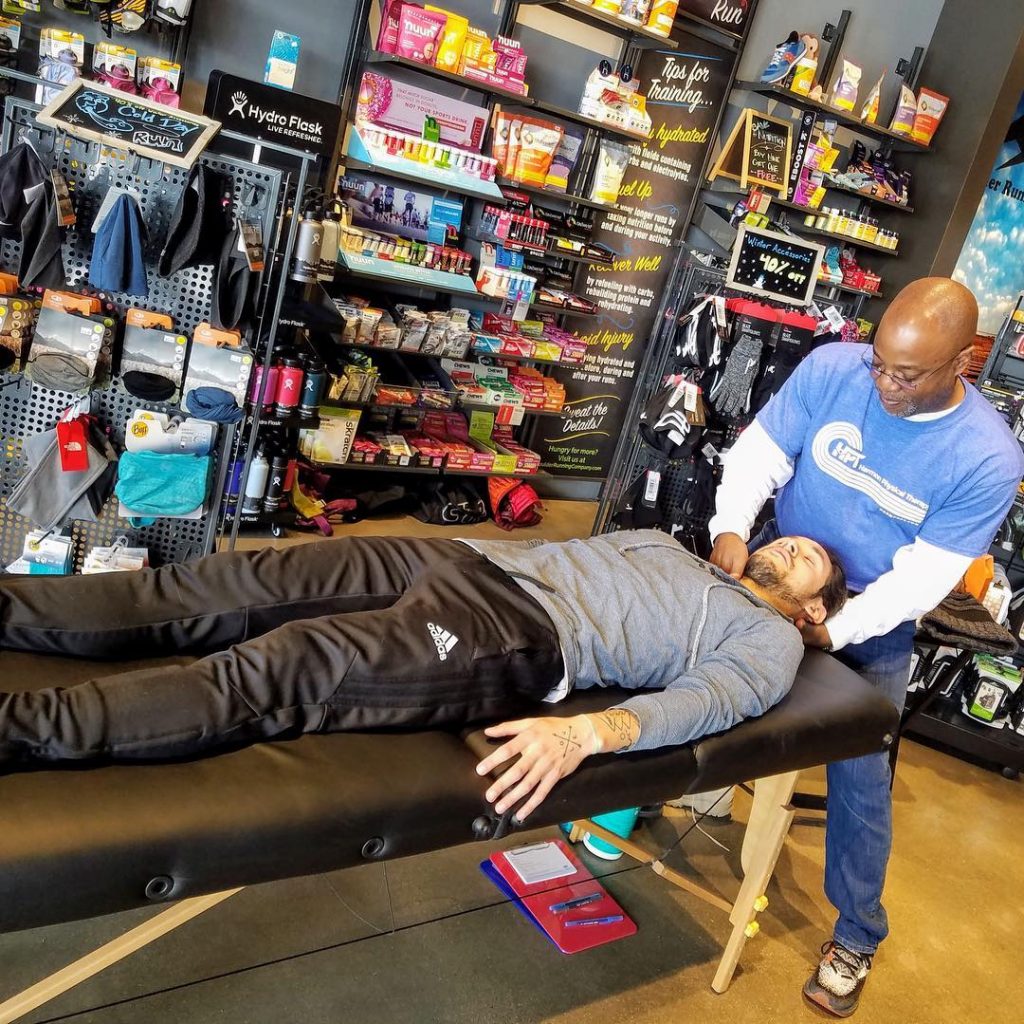 Harmon Physical Therapy
5191 S. Yosemite St.
720.593.9456
Physical therapist Michael Harmon, who was born in Liberia, Africa and raised in Delaware, is a hands-on healer whose Greenwood Village practice comes to the rescue when joints are out of whack, muscles are tight, your neck is throbbing, a sprained ankle requires rehabilitation or you're looking to regain strength after a dreaded hip replacement surgery. "My patients are like my friends and family and are treated as such," says Harmon, who's an expert in joint treatments. Aside from his individualized physical therapy sessions, Harmon also offers free workshops focusing on back pain and sciatica, knee agony and rotator cuff and shoulder discomfort.
Gomez Howard Group
8400 E. Crescent Pkwy.
303.814.6910
According to the U.S. Equal Employment Opportunity Commission, Black women have the lowest upward mobility among other major demographics groups in public relations, advertising and similar fields. But Black female entrepreneurs like Gerri Gomez Howard, CEO of Greenwood Village-based Gomez Howard Group, a woman-owned integrated marketing and communications firm, is moving the needle in a positive direction. Her company, which has worked with numerous organizations and nonprofits including the Colorado "I Have a Dream" Foundation, Make-A-Wish Colorado and the Colorado Ovarian Cancer Alliance, focuses on transforming communities for the better.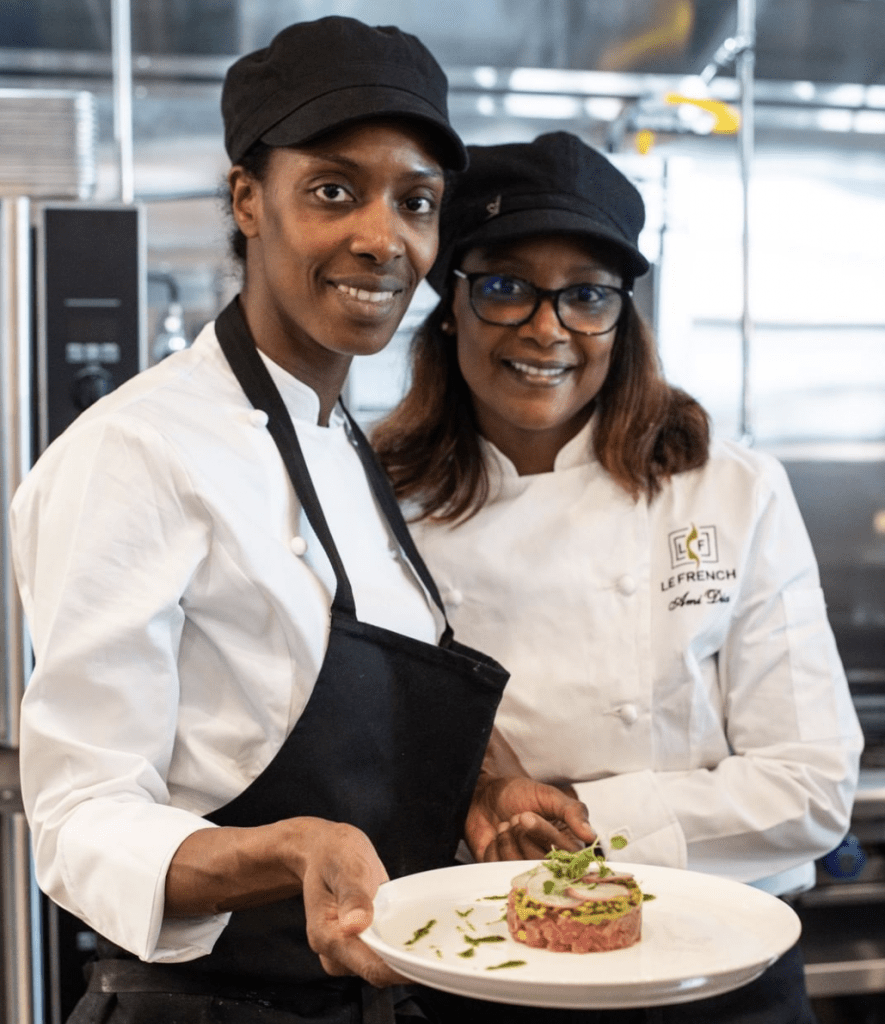 Le French
4901 S. Newport St.
720.710.8963
If you don't know, Aminata and Rougui Dia's lovely Parisian Belleview bistro has been back open for business since May 1 (first just for takeout, with in-restaurant dining open as of May 29). A few reminders of what you'll find: The contemporary all-day bakery and cafe, complete with a peaceful sidewalk patio, serves decadent French pastries, quiches and crêpes, alongside oh-la-la dishes of escargot, croque-madame, bouillabaisse, roast chicken herbed with tarragon and boeuf bourguignon. The kitchen is helmed by Rougui, the former executive chef of Petrossian in Paris, France, where she was the first Black female chef in the world to hold this position at a Michelin-starred restaurant.
Jabo's Bar-Be-Q
9682 E. Arapahoe Rd.
303.799.4432
No gimmicks, no bells, no whistles, no too-clever enhancements. Instead, no-frills simplicity is the calling card of this cozy Greenwood Village shrine to barbecue. The old-school wonderments, courtesy of owner Dwight "Jabo" Lawson, are pit-smoked masterpieces that zigzag from pulled pork and brisket to Polish hot link sausages and rib tips. The simple joys of his meats are documented, as are his housemade sauces, which are customizable and seesaw from mild to blazing. Lawson, who's almost always at his restaurant, is extremely affable, swapping stories with guests and sampling sauces. He started his eponymous smoke shack in 1992 (a continuation of his father's barbecue joint, which opened in Oklahoma in 1950), and nearly 30 years later, his barbecue destination is still one of the most inspired in the city. And his Utah-born sconuts—puffed clouds of fried bread glistening with honey butter—are an addictive sugar high.