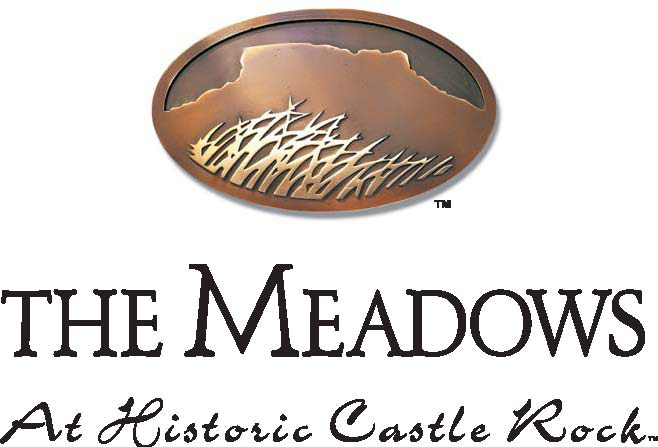 None of us could have predicted our year would look like this. The challenges, setbacks, grief, and loss in our homes, our schools, our businesses, and our communities has been staggering. The Meadows was not immune to the challenges of the Pandemic. We lost family members and community members, jobs, and opportunities. In spring 2020, most of our Builder Sales Offices closed, and we weren't sure what reopening would look like. We took a pause. We reset. And then we reopened. Our community prevailed. Our community innovated. Our community responded. And our community is now thriving because we haven't lost sight of what matters most – each other.
The Meadows is thriving because we are a community of people who celebrate what it means to be a Coloradoan. Meadows residents don't have to choose between having a connection with the land and a connection with neighbors. We have miles of trails and open space that provide reprieve for the hustle and bustle, just steps away from the back door. People choose The Meadows because our homes are as comfortable as our community. Our neighborhoods are full of character, and the only thing that's keeping you from getting into the hills is that afternoon conference call and maybe a window or two.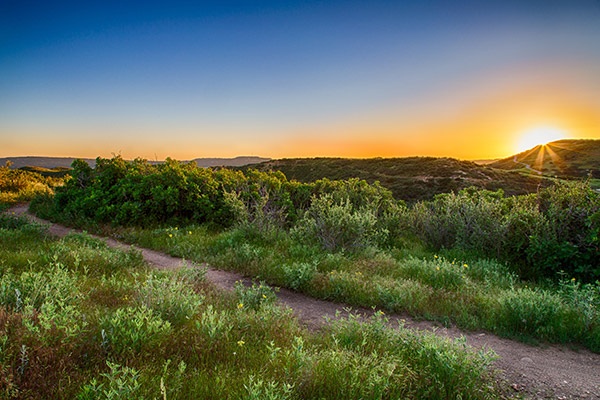 Come visit The Meadows at Historic Castle Rock and experience community. With options like low maintenance patio homes, roof top views of the mountains, and estates with RV garages, your lifestyle is our love language.
Come and live in The Meadows.
For more information, visit us at https://meadowscastlerock.com/ or call us at 720-476-4006.